Migration / Domestic Workers / Women / Human Rights / Labour / Family / Corruption
Tari longs to return home to Indonesia after more than 10 years working abroad in Taiwan. When the Covid-19 pandemic struck her plans unraveled, revealing a lack of rights for vulnerable migrant workers and systemic misinformation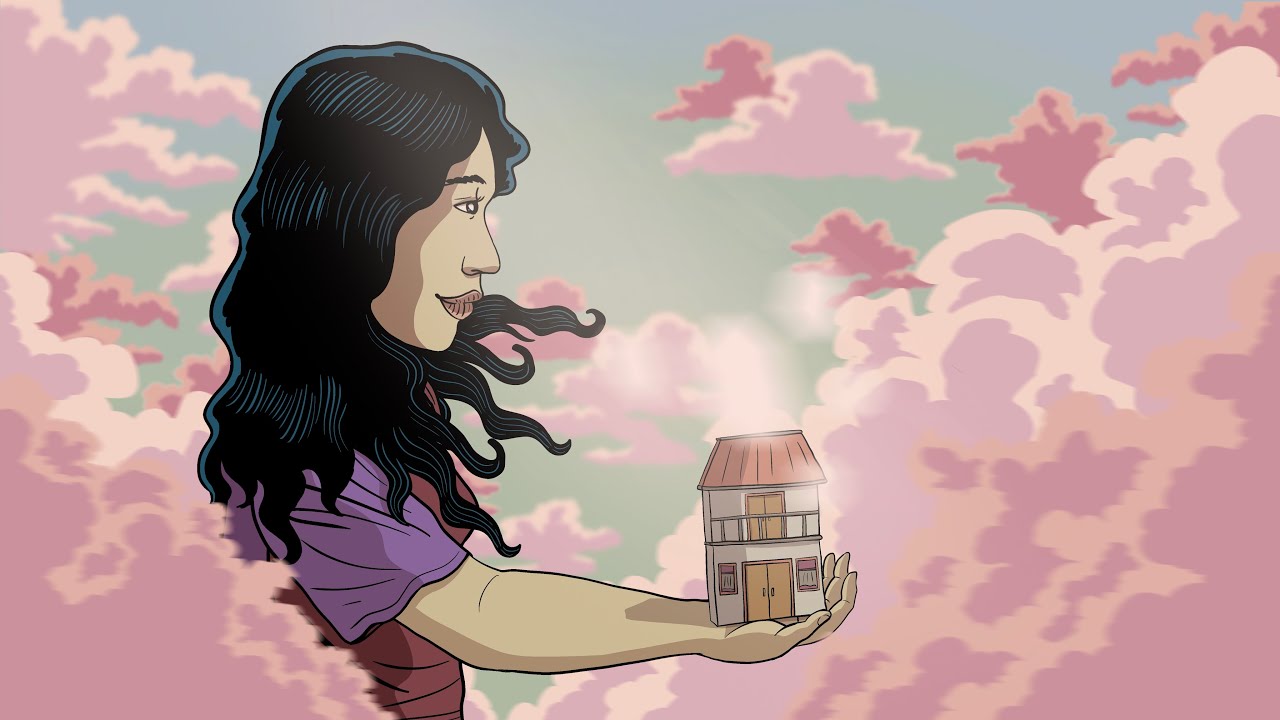 Tari longs to return home to Indonesia after more than 10 years working abroad in Taiwan. When the Covid-19 pandemic struck her plans unraveled, revealing a lack of rights for vulnerable migrant workers and systemic misinformation.
Through first person narration, Tari reveals personal stories related to her decision to work in Taiwan, her strained family relationships, the risks involved in working abroad and the traps she has fallen into. Tari shares intimate details of how her relationship with her son has suffered, revealing the guilt she has felt for leaving him behind.
Homebound
is an intimate portrayal of a migrant worker's experience abroad and is an urgent wake up call for those who have contributed to a system that takes advantage of 1000s of women each year.
"My message for friends who want to work abroad; you must be honest and diligent.
Honesty is our most important virtue. Be patient with those you care for,
think of them as your own parents, so that love will grow."
Muji, migrant worker in Taiwan
Organised and Supported By